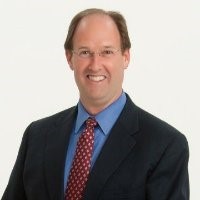 Year after year in the NCAA Basketball Tournament we see great coaches maximizing the abilities of their players. They employ brilliant strategies, build each player's confidence, and make decisions under pressure. Those decisions can completely change the outcome of the game. Everyone needs a great coach, and in real estate, the coach you need is Hall of Fame Coach Zan Monroe.
On April 25th in Lawrence, Kansas, Zan will be presenting a coaching session for new agents (including people who do not even have their licenses yet). In the morning he will be presenting 7 Lessons for Success, Sales Systems, and Buyer Systems.
In the afternoon, Zan will open up the coaching session to include all interested real estate licensees, and will present Business Planning, Building a Business for Life, and Creating Wealth Through Real Estate.
Without solid fundamentals and some advance techniques, you'd be sitting in the bleachers, but you've chosen to be in the real estate game! Congratulations!! Now, do you plan to be on the bench or on the floor? Do you just want to shoot, or do you want to score? If you're really serious about building a thriving business, you owe it yourself to join Zan Monroe on April 25th for an amazing, valuable day. Step up, and take the shot!
Enjoy March Madness!
Click here for information about the full-day New Agent Event (agents licensed two years or less).
Click here for information about the afternoon event (all agents)