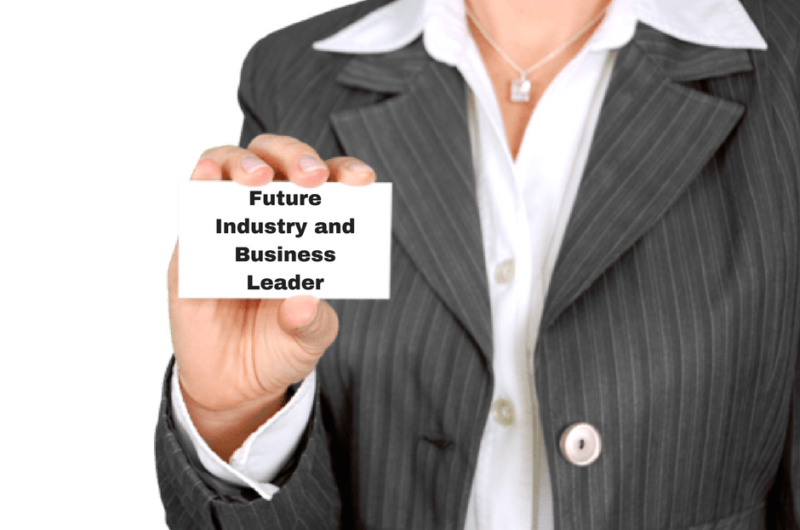 Do you have what it take to be a leader? The Kansas Association of REALTORS®
will help you develop the skills you need to lead any organization, team, or group!
Overview:
All KAR Members are eligible
Skills taught apply to leadership and to your business
There are five sessions (1-2 days each)
Applications are due by November 15 for the following year
The cost is $395.00 per person
The Academy Will Help You:
Recognize and maximize your strengths
Employ powerful goal-setting systems
Explore the psychology of leadership
Gain a fundamental understanding of Governmental Affairs
Understand local, state and national leadership
Determine which leadership styles work best for you
Tap into the many resources leaders need to succeed
Become a more effective public speaker
Master simple strategies that make media interviews work for you
Use diplomacy and resolve conflicts
Conduct effective meetings
Energize your association
We only allocate 14 spots per year, so apply today for next year's Right Track Leadership Academy. Applications are due March 1, 2022 for the 2022 year.
INVESTMENT
Total fee is $395. Members are responsible for hotel room costs (when necessary) and travel costs.
Tuition includes all program materials, some meals, and registration for KAR's Annual Conference.
APPLICATION
Apply online or print and fill out the application and get yourself on track with Right Track!
To learn more, contact Rod McIntyre or Jackie Hovey.
Testimonials
"Applying for Right Track was one of the best decisions I've made in my real estate career. Right Track helped me develop my emerging leadership capacity. As a Right Track graduate, and now a Leading Edge member, I am enjoying continued growth as a leader myself, but also helping to identify prospective leaders."- Sandy McRae, Wichita
"I loved attending Right Track. The program helped me to be a better me, so that I could be a better me for others."- Debbie Gillum, Topeka
"Right Track is the single most important thing I did to expand my knowledge of the industry and meet like-minded people within the state. The resulting network and knowledge gained has value beyond measure."- Marsha McConnell, Hutchinson
"I have met some of the top leaders in our industry through the Right Track group. Thank you for the opportunity to elevate my business by growing, learning, and challenging myself!" – Kristi Porter, Overland Park