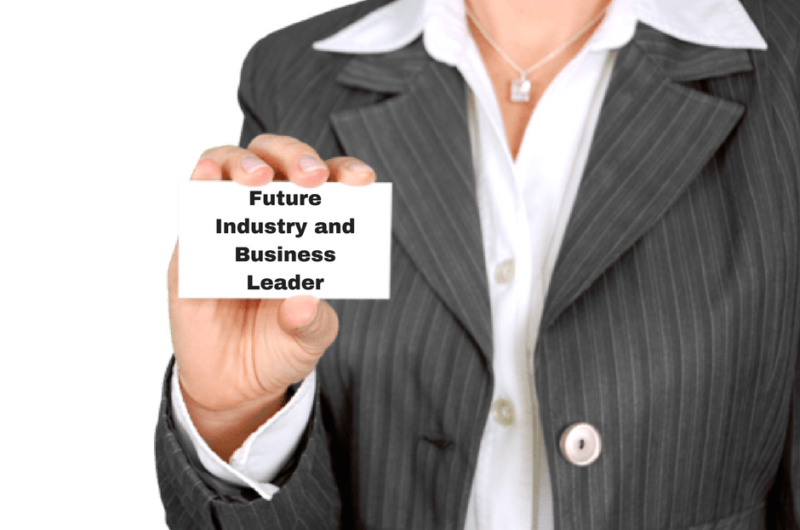 Gain unmatched experience in leadership with KAR's leadership academy.
Take your first step to growing your knowledge, leadership experience, and connections to valuable aspects of organized real estate to use in your business.
Right Track includes advice from current state and national leaders, past association presidents, and others who have lived in leadership roles.
The Leadership Academy includes five retreats, including KAR's Fall Conference and Education Expo where you will "Graduate".
Kansas Association of REALTORS® invites you to apply to The Right Track Leadership Academy. The application deadline is November 1, 2017.
INVESTMENT
Tuition for participants includes the all programming, materials, some meals and registration for the KAR Annual Conference & Education Expo. Total fee is $350, due in two installments of $175. Individuals are responsible for their hotel room costs (when necessary) and travel costs.
APPLICATION
KAR accepts 14 participants each year. We encourage you to apply if you are interested in serving in any leadership role (inside or outside of real estate!)
Apply online or print and fill out the application and get on The Right Track to leadership today!
Testimonials
"The  KAR Right Track Program gave me networking opportunities and friendships with other REALTORS® across the state that will be with me forever.  It's so nice to be able to pick up the phone and call one of my fellow classmates for referrals or assistance. I also learned leadership skills that I can use in my real estate career as well as in whatever actives I am involved with as I give back to my community." — Tammy Ellis, Century 21 Lantis & Associates, Ottawa
"The Right Track program is a wonderful way to prepare you and educate you on taking a leadership role in any organization not just the Kansas Association of REALTORS®. The program will educate you on what your actual role is when you are on a board of directors and will then will prepare you for circumstances that may arise from taking a leadership position. I would recommend this class for anyone that is interested in taking a leadership position whether at a state or local level. And let's not forget the networking possibilities you will have by all the new people you will meet!" — Kelly Ellner Leiker, Dean Ellner,Inc., REALTORS®, Hays
"From the perspective of a newer agent, The Right Track program was a wonderful entrée into the workings of the national, state and local boards. It was a real hands on guide to how to get involved in our industry and have a voice. I now feel like I can more intelligently carve a map for myself in regards to getting on board with the leadership of our industry."  — Christian Zarif, Prudential Kansas City Realty, Overland Park