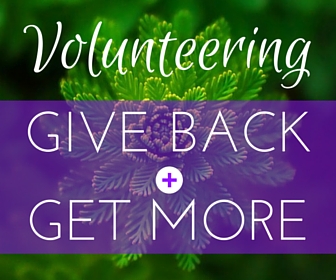 Members say that serving on a committee and in KAR leadership helps them build skills and experience in areas like negotiating, building consensus, and strategic thinking.
Volunteering helps you give a extra to your industry. Our leaders believe you get back even more.
Apply here to become a volunteer.  Online applications open through June 1, 2022 for the 2023 appointments.
Click below to learn about our process and apply for a leadership position.
If you have any questions about the committees or volunteer opportunities, please contact Karen Gehle at (785) 267-3610, ext. 810 or ceo@kansasrealtor.com.