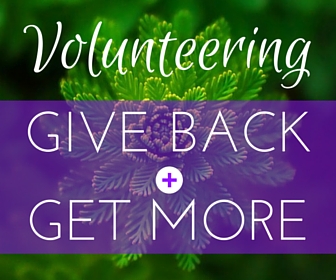 Members say that serving on a committee and in KAR leadership helps them build skills and experience in areas like negotiating, building consensus, and strategic thinking.
Volunteering helps you give a extra to your industry. Our leaders believe you get back even more.
Apply here to become a volunteer.  Online applications open all year. Applications received through June 16, 2023 will be considered for the 2024 appointments. Applications received after June 16, 2023 will be considered for additional 2024 appointments and any vacated positions in 2024.
Click below to learn about our process and apply for a leadership position.
Click here to see members of each committee by board. Click here for a roster of each committee (log in to My KAR Account needed to view).
If you have any questions about the committees or volunteer opportunities, please contact Karen Gehle at (785) 267-3610, ext. 810 or ceo@kansasrealtor.com.