Graduate REALTOR® Institute (GRI)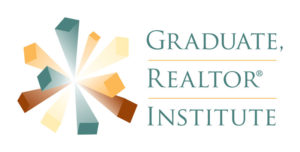 In today's competitive business environment, it often takes more than just motivation and initiative to succeed. Earning the Graduate, REALTOR® Institute (GRI) designation is a way to stand out to prospective homebuyers and sellers as a REALTOR® who has gained in-depth knowledge on technical subjects as well as the fundamentals of real estate.
GRI classes are coming to KAR – members stay tuned!