Last week, more than 35 Kansas REALTORS® joined thousands of their REALTOR® colleagues from across the nation at the United States Capitol to meet with their members of Congress. Throughout the week, our members had the opportunity to meet with members of Congress and their staff to discuss issues that are important to the real estate industry.
During these meetings, our members took an active role in speaking face-to-face with decision makers and providing comprehensive packets of information detailing our positions on the issues. As one of the largest and most powerful trade associations in the nation, it is no surprise that REALTORS® have a great deal of influence when it comes to politics.
Among the issues discussed were protecting mortgage financing options for Kansas families, protecting tax policies that support home ownership and supporting the commercial real estate market. These meetings were a prime example of how Kansas REALTORS® are dedicated to being advocates for property owners and REALTORS®.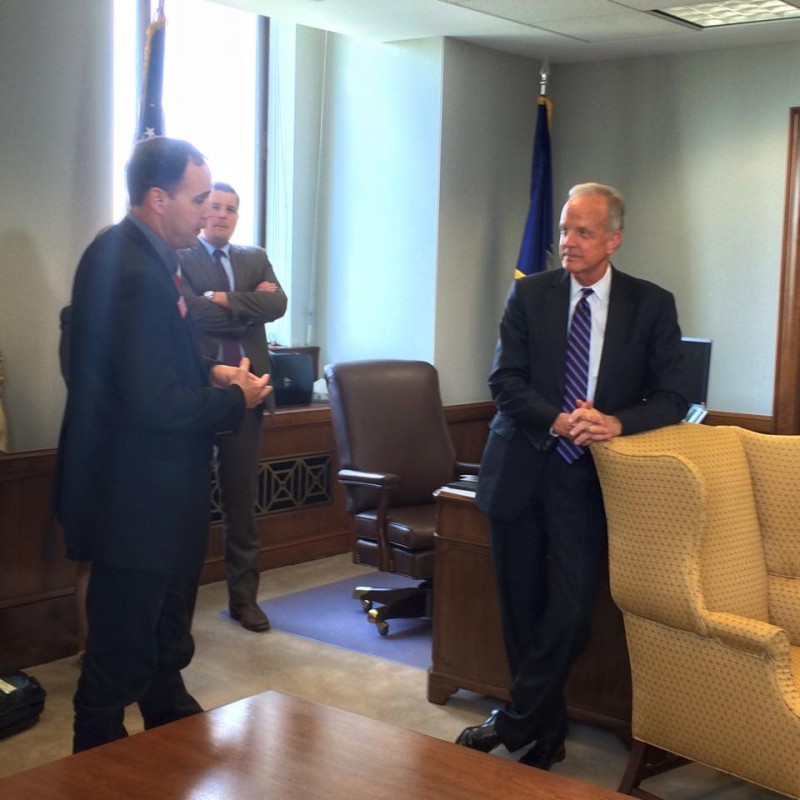 Meeting with Senator Jerry Moran about home ownership issues in DC.
---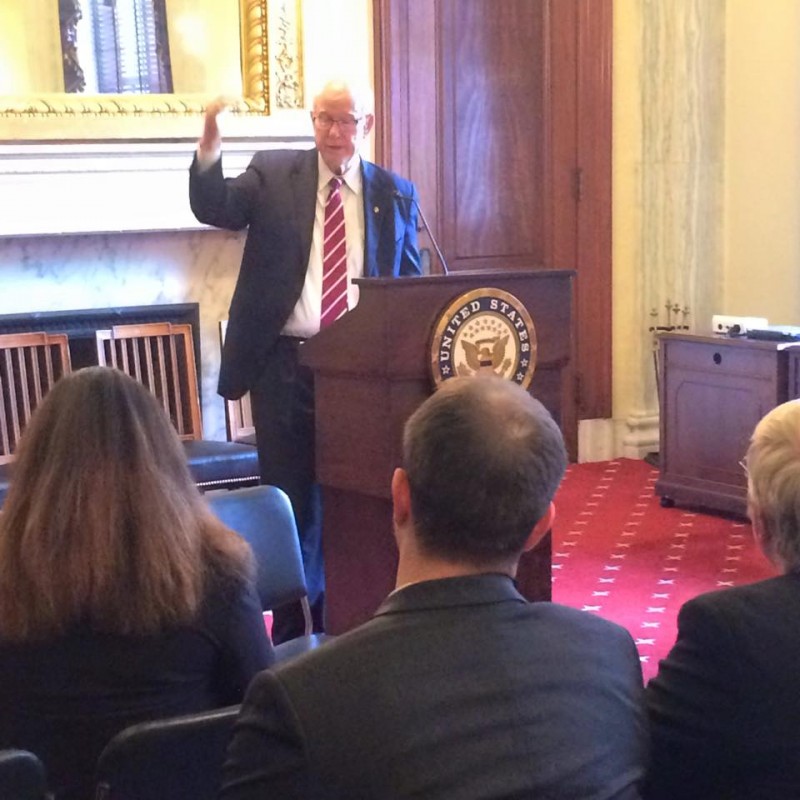 Kansas REALTORS® discussing home ownership issues with Senator Pat Roberts.
---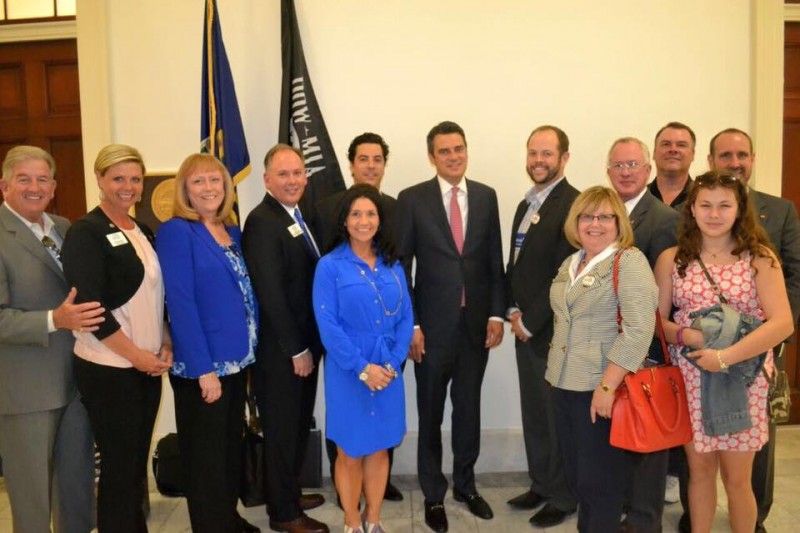 Meeting with Congressman Yoder.
---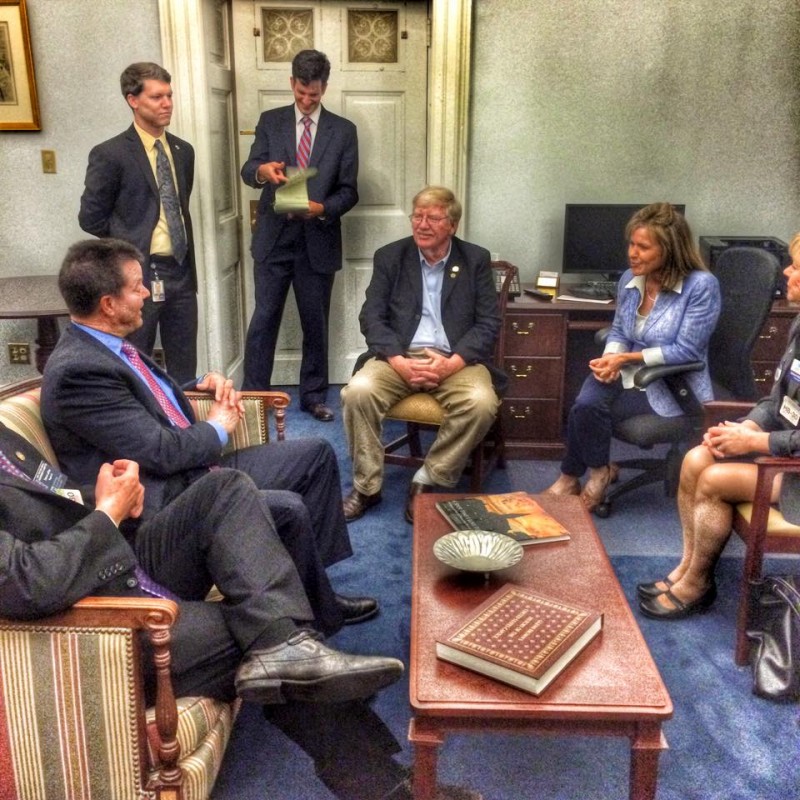 Kansas Realtors meeting with Rep. Lynn Jenkins.
---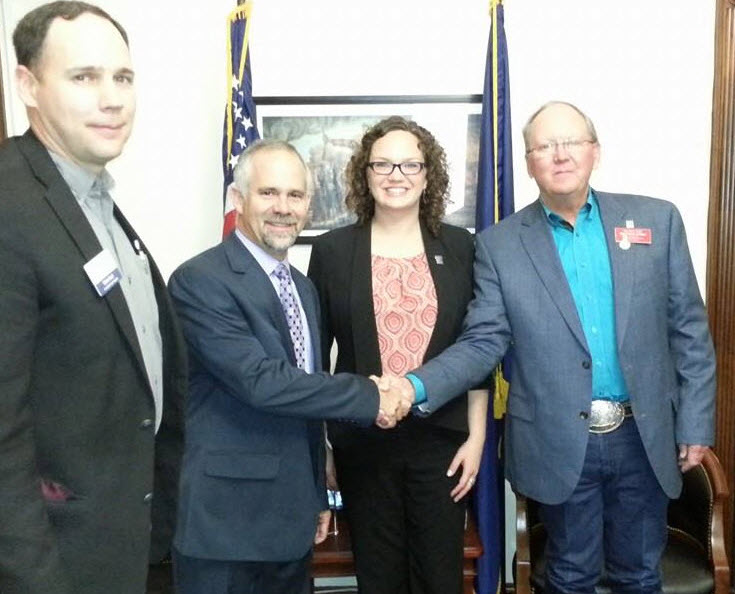 Your Kansas REALTORS® also met with Congressman Tim Huelskamp while in DC last week!