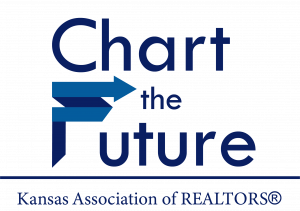 The Kansas Association of REALTORS® Annual Conference is October 7-9, 2019 at the Wichita Marriott. Over three days you'll have the opportunity to attend 11 professional development and industry update sessions – 8 of those are eligible for license renewal credit! This is a great opportunity to network with other REALTORS®, plus you won't want to miss Fun Night. Sponsored by Security First, Fun Night will be at Chicken 'N Pickle – an indoor/outdoor venue with pickle ball courts, yard games and more! View agenda here.
Registration Options
**Online Registration HAS ENDED. You must register On-site at the event to attend.**
Conference Registration includes (view agenda here)
Professional Development and Industry Update Sessions
Water, Water, Everywhere – Barry Stranz
Good, Better, Best – Barry Stranz
Seeing Double – Pam Ermen
Avoiding Data Security Roadkill – Terry Watson
*Real Estate Trends – Stanley Longhoffer and representatives from Security First Title
Rightsizing the Downsizing Generation – Pam Ermen
The Yelp Effect – Terry Watson
Extreme Disclosures – Terry Watson
Required Broker Core – Vern Jarboe
*Membership Lunch – Terry Watson
(* indicates ineligible for CE credits)
Additional Tickets can be purchased for
Installation and Awards Banquet, October 7, 6:30 – 10 pm
Installation of 2020 KAR officers and recognition for Salesperson of the Year, REALTOR® of the Year, and Distinguished Service Award. Nominations are currently being accepted through July 1. To nominate a REALTOR® click here.
Success Lunch, October 8
Fun Night, October 8, 6:00 – 10 pm
This year Fun Night is at Chicken 'N Pickle, an indoor/outdoor venue with pickle ball, yard games, food and more! Round trip transportation (from the Wichita Marriott) is included with your ticket purchase.
Accommodations
You can book your room at the Wichita Marriott for $120 per night plus tax.
Visit Wichita Marriott to reserve your accommodations today.  When booking use group code KARKARA to reserve a king bed or KARKARF for double beds.
More information about the sessions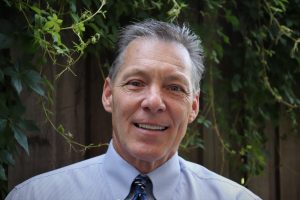 Barry Stranz Water, Water Everywhere (Monday AM) – Water damage can have a detrimental effect on the sellability of homes. This course examines causes, resolutions, and prevention of water problems.
Barry Stranz, Good, Better, Best (Monday PM) – New homes come with construction and material costs. But how can the quality of materials and labor be assessed? Barry discusses techniques to effectively evaluate the complex cost factors associated with new construction.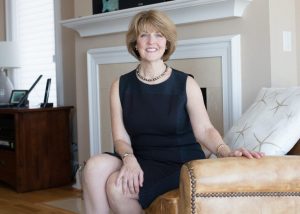 Pam Ermen, Seeing Double! Making the Most of a Multiple Offer Market (Tuesday AM) – High demand and low supply results in multiple market offer. With the right strategies, you can help both sellers get the most for their home and buyers submit winner offers
Pam Ermen, "Rightsizing" the Downsizing Generation! (Tuesday PM) – America's population is rapidly aging, learn how to help the downsizing generation find the right size home.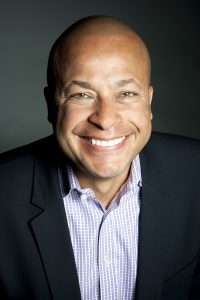 Terry Watson, Avoiding Data Security Roadkill™ (Tuesday AM)- The digital age has increased the speed and ease of transactions, but has also increased to opportunity for personal information to fall into the wrong hands. This course focuses on protecting consumer information.
Terry Watson, The Yelp Effect: Reputation Management™ (Tuesday PM)- Poor online reviews can quickly impact your bottom line. Delivering an excellent customer service from start to finish can preserve your reputation online and in the community. Learn more about creating a plan to ensure customers are cared for every step of the way.
Terry Watson, Extreme Disclosures (Wednesday AM) – Thorough disclosures increase transaction clarity for consumers.
Date/Time
Date(s) - 10/07/2019 - 10/09/2019
All Day
Location
Wichita Marriott
Categories