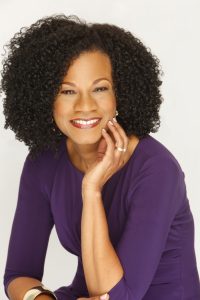 Juanita McDowell
Juanita is an international speaker and educator. Every year her training firm delivers over 200 seminars to entrepreneurs, corporate employees, and associations across the globe. A former Engineer and Global Sales Executive, she speaks on topics such as Communication, Goal Setting, and Technology.
Sessions:
Successful Closings: How to Keep Your Buyers on Track
5 Star Customer Service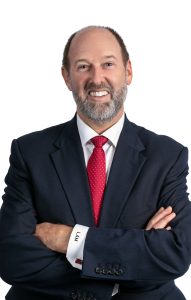 Zan Monroe
Zan is a speaker, author, coach, and entrepreneur who started his first business at the age of 16, and his first corporation at the age of 21. He is the CEO of The Monroe Company and the Longleaf Pine REALTORS® Association in Eastern North Carolina. Zan is a master of the art and science of
success in real estate.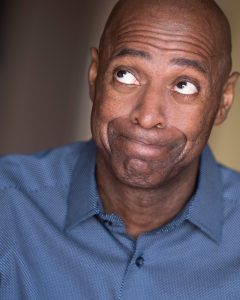 Sam Adams
Sam is a prize-winning comedian, an award-winning sports journalist, a keynote public speaker and a television commercial actor. He has shared stages with an impressive list of national-touring comedians and music recording artists. His energetic, comically-insightful presentations deliver powerful messages about leadership, business, and life.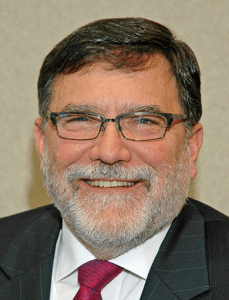 Vern Jarboe
Concentrating his practice in the areas of real estate and business law, Vern has practiced law in northeast Kansas for more than 40 years. He regularly authors material for publication and lectures on real estate and construction law matters. Vern has long been recognized as a true expert in legal and ethical matters that affect Kansas REALTORS®.
Sessions:
Fair Housing and Beyond
Kansas Required Core