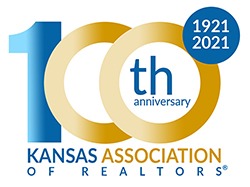 Date: Wednesday, October 6th
Time: 6:30-9:30PM
Location: Wichita Marriot, Kansas Grand Ballroom
Join us in celebrating our 100th Anniversary! This event is FREE for all of our members.
Conference registration is not required to attend this event.
Dress As Your Favorite Decade
We are inviting everyone to come dressed as your favorite decade! (not required) Dress as the 20's, 60's or even the 90's! We are looking forward to seeing all the different outfits that everyone can come up with.