Success Requires a System
Introducing a Powerful New Program

RECHARGE! is a video learning program designed for
agents who want to improve their real estate business.
• Build a sustainable business for all types of real estate markets

• Increase income, efficiency, and inner peace

• Improve sales and marketing

• Perfect your presentation skills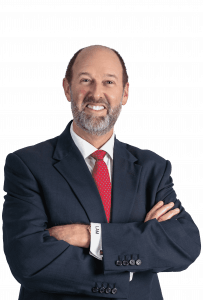 SPEAKER * AUTHOR
COACH * ENTREPRENEUR
Zan Monroe's mission is to
inspire agents to earn more,
work less, and live a better life.
Learn What Really Works
in Life and Business.
This program has no CE – it's all about improving your life and business.