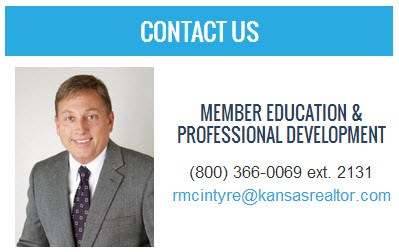 KAR offers live classroom, home-study, and online courses.
Our classroom courses are presented throughout the state in a "Quick-Study" format. This format actually combines elements of a home-study and traditional classroom instruction. Students must register for the Quick-Study course(s) at least three business days prior to the scheduled date of the course(s). Pre-class materials are sent by email. Students will have the benefit of a two-hour lecture/discussion for each course, and will receive four hours of continuing education credit upon passing an open book quiz.
Home-study and online courses are also popular choices because they allow students to easily fit their education into their schedules. Both the home-study and the online courses are completed by passing an open book quiz. Most of our online courses are video-based and feature nationally-recognized speakers!
Online
Education

Live Classroom
Education

Homestudy
Courses